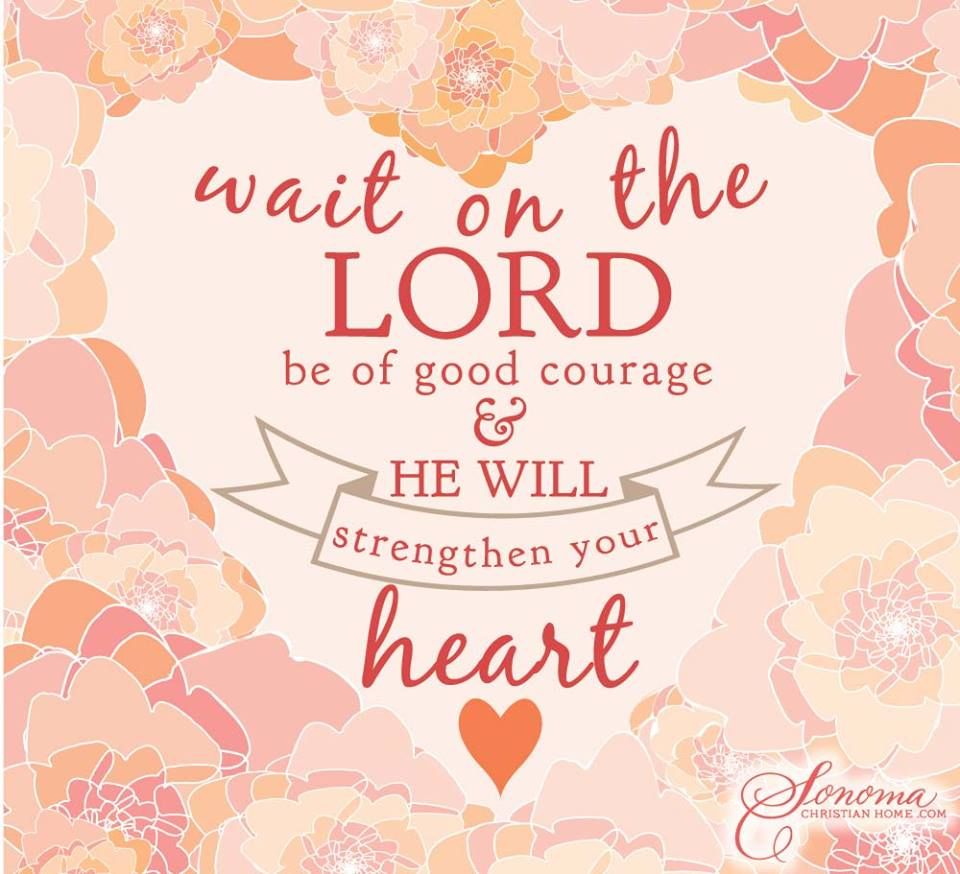 Learn to wait on the Lord, He will renew your strength. Psalm 27:14 Wait on the LORD: be of good courage, and he shall strengthen thine heart: wait, I say, on the LORD. It is not just about waiting, it is about what you do while you are waiting on Him to come through for you. So,prayer without ceasing is imperative.
Isaiah 40:31
But they that wait upon the LORD shall renew their strength; they shall mount up with wings as eagles; they shall run, and not be weary; and they shall walk, and not faint.
While you're waiting on Him praise and worship Him, for He is worthy for all the praises ❤. All will fall into place and work for your good. Do not be dismayed ,for He is a man of His word.
Isaiah 30:18
And therefore will the LORD wait, that he may be gracious unto you, and therefore will he be exalted, that he may have mercy upon you: for the LORD is a God of judgment: blessed are all they that wait for him.
@feliciamathodi